By Marcia Jenkins, Senior Operations Manager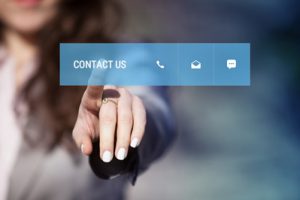 Contact center management is equal parts art and science. The art is knowing how to relate to people and motivate them. The science is knowing how to accurately forecast, how to read the metrics and how to use the systems deployed in your contact center.
Today I'll focus on the science side of the equation.
Forecasting for Contact Management Services
It is important to look to the past to plan for the future. To maximize efficiencies and to provide good customer service look to your historical call volume, chat volume and email volume during similar time periods to determine the probable amount of contacts you will receive not only on a given day, but most importantly during the peak time of each day. QCS drills down with "Deep Dives" into the data. With a great data team, you can get great forecasting! Continue reading →