Shared & Dedicated
Inbound Call Center
Inbound call center services can be set up in a shared or a dedicated environment.  Shared inbound call center services are typically priced on a per minute basis and the call center representatives are skilled to handle more than one client call type.  Dedicated inbound call center services are typically priced on an hourly basis, for each hour worked for the agents assigned and dedicated to a client program.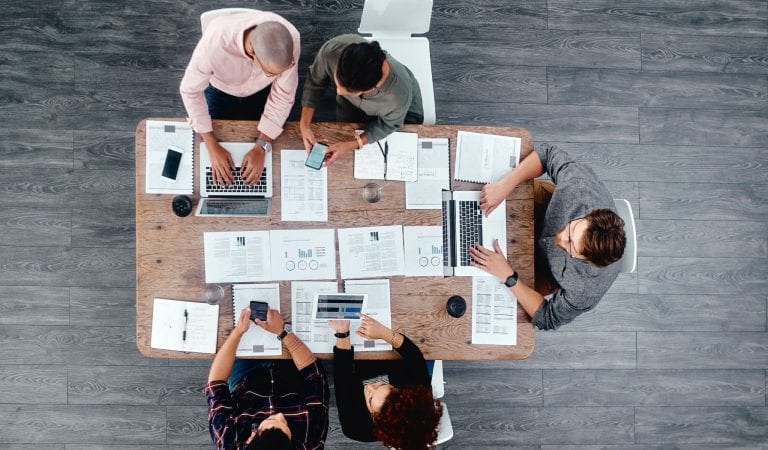 Consistency Matters in your Contact Center.
Most shared programs will use a team of call center agents that are more experienced and have longer tenure with the inbound service agency.  These agents are professionals that can easily move from one client call type to another without missing a beat.  Because you're only paying for the minutes you use, the cost per minute will be higher than the cost per minute you get when paying for a dedicated agent.  However, with many client programs, it doesn't pay to have dedicated agents sitting there waiting for the calls.
If your program has consistent, predictable volumes where the staff is busy at least 70% of every hour, it makes sense to pay for dedicated inbound call center agents.  If you do the math and divide the most common hourly rates for inbound ($28 to $35 per hour) by 42 minutes used in an hour (60 times .70 = 42), then you get an effective per minute rate that is better than the going rates for shared inbound minutes.
Not sure if you're getting the best results from your telemarketing vendor?  Give our sales team a call today: 866-963-2889 to learn how your organization can benefit from a team of dedicated telemarketing professionals.