Our inbound call center services include:
all types of customer service
order processing
tier 1 help desk
dealer locator
appointment setting
account maintenance, and
customer support programs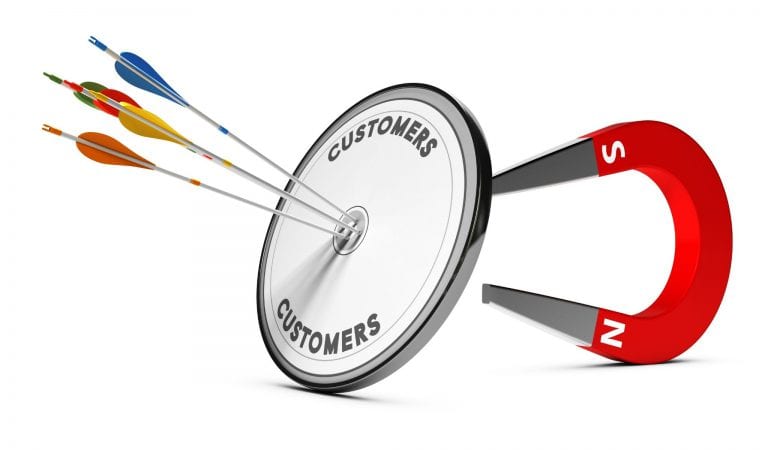 Inbound call management is an area of expertise for our team.
We've handled B2B and B2C order taking, sales, customer service, and everything in-between. We understand the key metrics to manage and we can assist with accurately forecasting call volumes and incoming email, text, and chat volumes. We offer many solutions that are flexible to keep costs in check while at the same time ensuring you don't miss achieving your inbound service levels.
We also provide Technical Support Services.
Not sure if you're getting the best results from your telemarketing vendor? Give our sales team a call today: 866-963-2889 to learn how your organization can benefit from a team of dedicated telemarketing professionals.