Using telemarketing services for an information blitz is a great way to create awareness with existing and potential customers. Get out to vote campaigns are information blitz campaigns at their core. Politicians and their campaign managers know that the information blitz strategy is cost effective and it works. Non-political organizations should consider the value of an information blitz using telemarketing services to make the calls.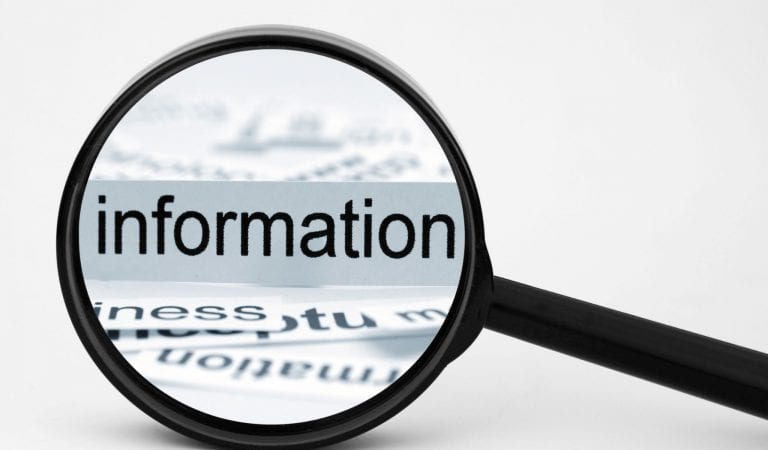 We run effective information blitz programs.
Do you have an upcoming event that you're looking to drive in person attendance? Are you looking to promote your business, bolster attendance at an event, increase product awareness or advertise a give-away at a particular location? Quality Contact Solutions has helped countless companies increase attendance and create awareness though outbound calling, text and email efforts through the use of B2B and B2C telemarketing services.
At QCS we know how to run effective short- and long-term information blitz programs to help drive traffic to your business, build brand awareness, create customer loyalty and increase sales through the use of telemarketing.
Quality Contact Solutions knows the motivators involved to help build excitement and run a successful information blitz campaign. We extend invitations to targeted participants through the use of telemarketing and help build excitement through our communication about your goal.


Why is telemarketing so effective?
An invitation through a phone call is much more personal.
Using telemarketing services for outbound calling is dynamic and allows questions to be answered and a commitment from the invitation to be made.
The event's value can be verbally communicated in a way that resonates with each prospect.
Information obtained on a phone call is easy to capture, measure and share.
Nurtures relationships of current and future customers.


Our highly skilled team communicates effectively with your clients and prospects while actively engaging in conversation, responding to questions and capturing information required for what we'd collaboratively consider a successful call.
We help increase both immediate and future sales potential by providing a personalized phone call to a select group of participants designated by you. This helps foster a great customer experience as they are selected specifically for this event.
For a business launch, new store openings and promotional events simply relying on email marketing and the postal service invitations just isn't enough. You need an experienced telemarketing team to help maximize the attendance in your target market. Quality Contact Solutions is the premier solution for you.
Not sure if you're getting the best results from your telemarketing vendor?  Give our sales team a call today: 866-963-2889 to learn how your organization can benefit from a team of dedicated telemarketing professionals.