Compliance & Certifications
Quality Contact Solutions is proud to offer fully compliant services for your business. We go the extra mile to ensure our processes are safe and secure, producing services our clients trust.
How You Benefit from Our Commitment to Compliance
QCS offers a full-time Compliance Team that advises you on all applicable regulatory requirements and best practices for each of your programs. 
Program setup will include a thorough review of applicable regulations, including registration requirements, Do Not Call scrubbing, and other potential requirements. 
We maintain the following certifications to ensure compliance, security, and data protection standards.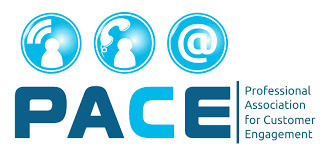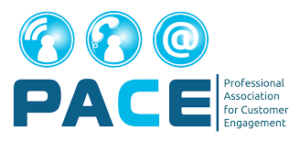 The Professional Association for Customer Engagement is a non-profit trade association for the advancement of telecom companies that engage with customers via the contact center. As a PACE member, QCS gets leading industry insights to stay at the forefront of trends and best practices for using telecom technology.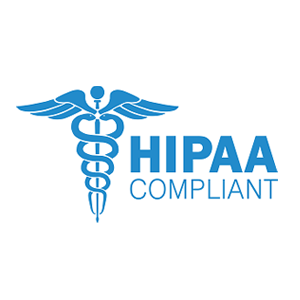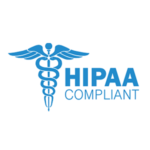 The Health Insurance Portability & Accountability Act (HIPAA) protects personal health information. Our stringent compliance streamlines admin functions and protects healthcare and insurance clientele information.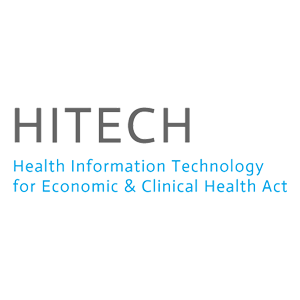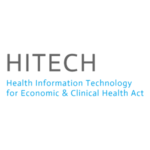 The Health Information Technology for Economic and Clinical Health (HITECH) Act extends HIPAA, which mandates investigatory security compliance audits. We consistently meet and exceed these standards.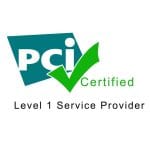 The Payment Card Industry Data Security Standard (PCI-DSS) exists for entities that handle credit cards from major card providers. With this compliance badging, we're proven to consistently provide safe and secure card transactions.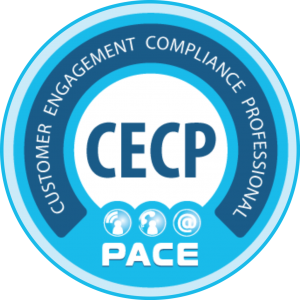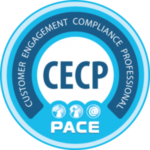 QCS has earned the Customer Engagement Compliance Professional (CECP) badge from PACE. Our experts are equipped to advise you on applicable regulatory requirements and best practices for each of your programs.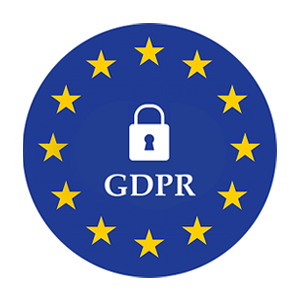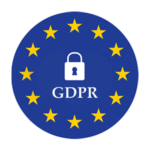 The General Data Protection Regulation is an EU law that sets standards for data protection and privacy in the European Union. We adhere to these standards for all clients based within the EU Economic Area.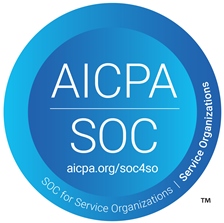 SOC 2 (System and Organization Compliance) was designed by CPAs to regulate customer data management ensuring security, confidentiality, and privacy. We meet the highest data security standards ('17 Trust Services Criteria) via SOC 2 compliance.