At Quality Contact Solutions, we understand that building a pipeline of new customers is essential to attaining sales goals. One of the common tactics employed to secure these new customers is through Appointment Setting.
Most organizations are faced with a lack of time and resources. One solution is to evaluate utilizing a telemarketing company as a resource to assist them. Our clients turned to Quality Contact Solutions as a telemarketing partner due to the demand for increased sales results. Quality Contact Solutions is your partner for effective telemarketing campaigns.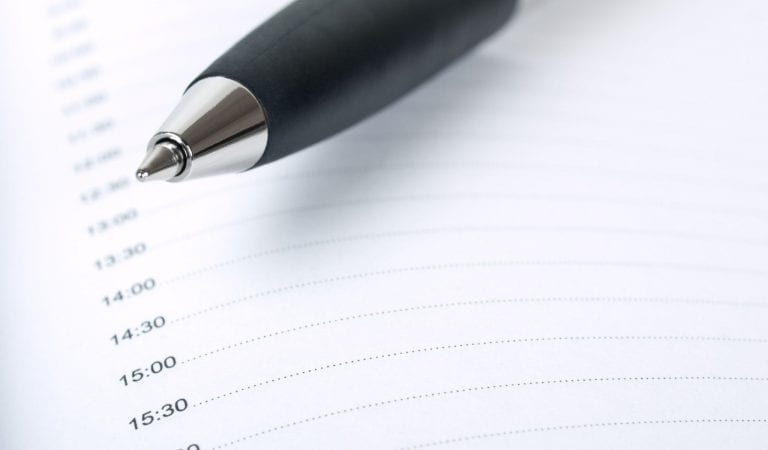 We turn your prospects into leads.

Quality Contact Solutions understands telemarketing. Our teams of experts are at not only getting the correct lead on the phone but gaining their commitment to set aside a specific time to discuss the product or service. As you know, that is probably the most difficult part of the sales process. So how do we do it?
How Appointment Setting is done at QCS
Unlike many other a companies, Quality Contact Solutions has versatility. Our combination of expertise in B2B telemarketing, lead generation, and appointment setting gives us an edge allowing us to understand the many angles it takes to successfully reach and gain commitment from high level busy executives. Our team of qualified agents will also create a more seamless transition into the sales call by capturing answers to specific questions created by you and our team of experts.
Trusted and proven
Appointment setting is a difficult process that takes mental toughness, strategic planning and collaboration. Quality Contact Solutions will employ a number of different tactics to ensure we are reaching the intended leads so you are not wasting time or money on potential contacts that do not have purchasing authority.
If you are looking for ways to hit your sales goals, Quality Contact Solutions will help! We have a proven track record for success. We look forward to helping your organization grow through our B2B telemarketing expertise.
Read our related topic: Existing customer cross-sell
Not sure if you're getting the best results from your telemarketing vendor? Give our sales team a call today: 866-963-2889 to learn how your organization can benefit from a team of dedicated telemarketing professionals.