B2B Outbound Marketing Agency
in the U.S.
If you are considering a telemarketing firm for B2B outbound marketing solutions, look no further. Quality Contact Solutions is your premier choice for B2B outbound marketing in the U.S.  Our expertise in Telemarketing Lead Generation, Appointment Setting, Outsourced Telemarketing and Qualified Sales Leads delivery shows the versatility and expansive knowledge our team has. We are also a PCI Level 1 service provider.
With years of B2B telemarketing experience, we know what factors contribute to success for our clients. We also know that our success is tied to you. We will work alongside of your team to clearly identify what success is defined as in your organization.
B2B Outbound Marketing Sales Success Factors
We work with you to define the following:
Target audience
Call type (cold call, tradeshow follow-up, existing customer cross-sell, lead qualification)
Scripting and call guide development
Frequently asked questions (FAQs), Objection Handling and special training needs
Key performance indicators (KPIs) that are relevant to your organization
Call handling requirements
Budgeting and expense management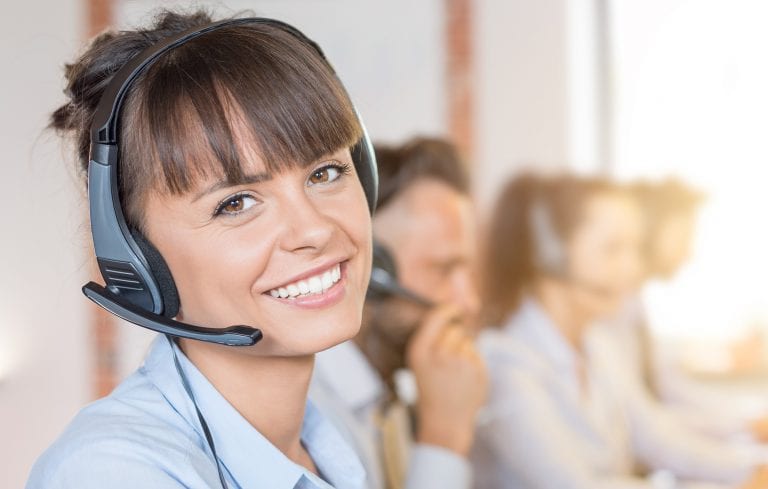 Proven B2B Outbound Marketing Sales Results
You can trust Quality Contact Solutions with your B2B telemarketing needs. Our senior leadership team has a proven track record for succeeding. With a keen understanding of the most important Key Performance Metrics (KPIs),  a zeal for the highest quality, our 'secret sauce', we are the B2B telemarketing partner for your organization.
What Key Performance Indicators matter the most to your organization? 75% of our clients tell us that Return on Investment (ROI) is their most important metric. Most organizations factor in the cost of outbound marketing vs. the revenue gained from the telemarketing to get a return on investment factor (ROI).


Experience in Delivering B2B Outbound Marketing Sales Results 
With the average tenure of our sales agents of nearly 8 years, our frontlines are seasoned B2B telemarketing pros. Our team has the experience to get past gatekeepers and to  have meaningful discussions with the key contact. Our B2B telemarketing agents are dedicated to your program. This means they will become experts in your business and will learn the intricacies that are specific to your business.  This expertise helps ensure maximum sales performance.
Not sure if you're getting the best results from your telemarketing vendor?  Give our sales team a call today: 866-963-2889 to learn how your organization can benefit from a team of dedicated telemarketing professionals.
Do You Need the Help of an Outbound Call Center?
Learn how to elevate your sales with an outbound call center.