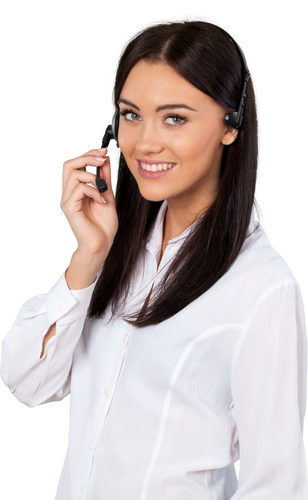 Learn More About Our Telemarketing Services
Contact our sales team to learn how your organization can benefit from a team of dedicated telemarketing professionals.
A.J. Windle is the Director of Client Engagement of Quality Contact Solutions. A.J. is responsible for translating client visions into telemarketing reality. He works closely with the operations team to ensure every client program is successful daily, including achieving the Key Performance Indicators (KPIs) that matter most. With a deep call center operations background, A.J. is a hands-on leader and has built his career on creating win-win relationships for his clients and QCS. A.J. knows that great leaders find a way to ensure their team wins. You can reach A.J. at aj.windle@qualitycontactsolutions.com or 516-656-5106.