Quality Contact Solutions and Quality Voice & Data will be represented at the Professional Association for Customer Engagement (PACE) annual convention in Tampa, FL this upcoming week, April 2-5, 2017.
We are excited to see old industry friends and business partners. We are equally excited to meet the many new people that are registered for this convention! If we haven't met yet, here is a quick overview of the 3 people that will be attending PACE from our organization.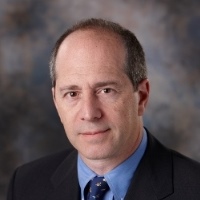 Dean Garfinkel is active on the PACE National Board of Directors, recently served on the Executive Committee as Treasurer over the past 3 years. Dean is in his last term on the PACE National Board and is actively involved with compliance issues, advocacy with Federal and State regulatory agencies, and often speaks and writes about technology and telecom issues relevant to call centers.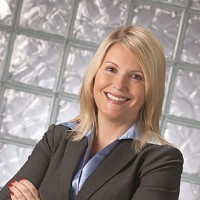 Angela Garfinkel is active on the PACE Central Chapter Board of Directors where she is the marketing chair. Angela is a telemarketing operations expert and a compliance expert. She frequently speaks at industry events on multiple operations topics, including leadership, management tools and regulatory compliance.
Angela and Dean Garfinkel are both prior PACE Fulcrum award recipients – The Fulcrum is the highest individual award that PACE gives for contributions to the industry, the Association, and commitment to Community Service.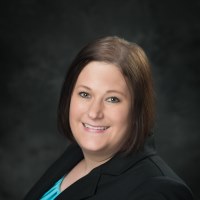 Kelsey Olsen is the Director of Enhanced Telecom for Quality Voice & Data. Kelsey leads a team that is responsible for deploying tens of thousands of DIDs in call centers across the U.S. Kelsey is also busy promoting the latest product from QVD: TextBetter.com
QVD is a contender for a PACE Technovation award for TextBetter. Textbetter is a solution that text enables a business landline and pairs that phone number with an email address. Incoming text messages to the landline are automatically sent to the owner's email address. Outgoing text messages look like they are coming from a mobile device, but are sent from the owner's email account. Textbetter makes it easy for businesses to communicate with customers and employees. There is no hardware or software to install and the service can be set up in minutes. Ask Kelsey or Dean for a quick demo while you're at the PACE convention. Or email kelsey@qualityvoicedata.com
QVD also has a solution for managing text conversations in the call center. It is called TextDesk. Ask us about that! Many PACE member call centers already take advantage of this easy to use solution for managing text conversations.
QCS now has 15 call center locations and we're actively looking for more call center vendors to partner with. Our business model is called "managed outsourcing". All of our client programs are placed with owner-operated call centers that best meet each specific client's requirements. For example, with one of our B2B healthcare programs, we have approximately 60 full time employees located in 2 different locations with 2 different owner-operators. This gives our client peace of mind for disaster recovery purposes and gives us the ability to divide the work across two different skill sets and teams – maximizing performance on an ongoing basis. Want to learn more about working with us as a subcontract telemarketing vendor? Email: angela@qualitycontactsolutions.com
See you in Tampa!
Dean, Angela & Kelsey