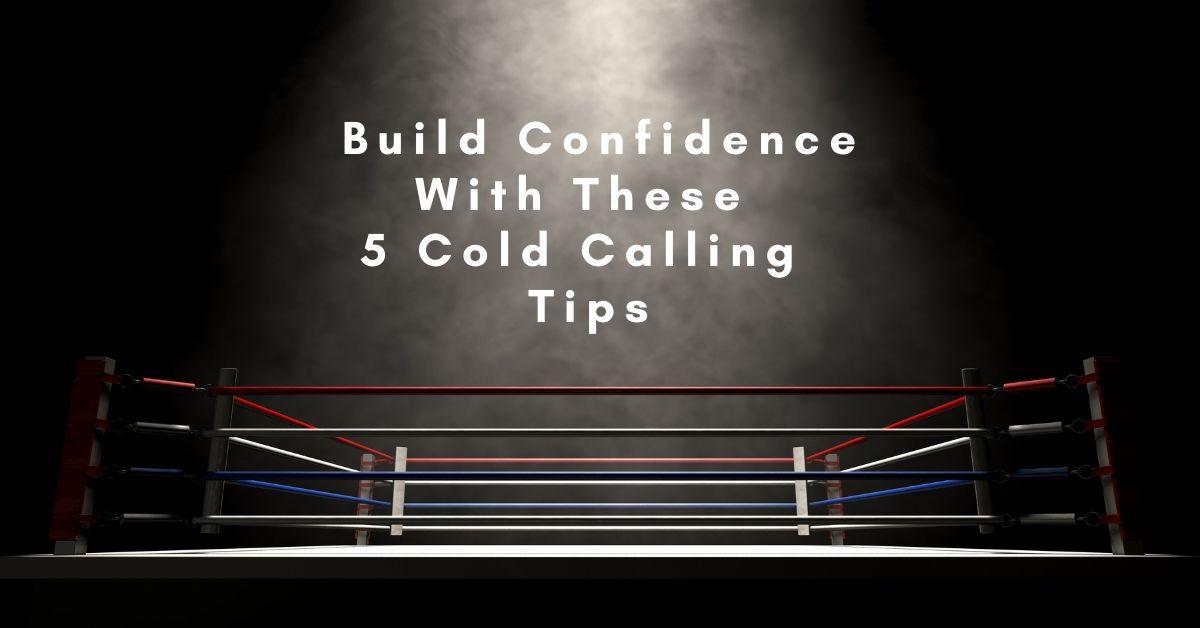 Use our proven framework (including examples!) and create effective cold calling scripts for your business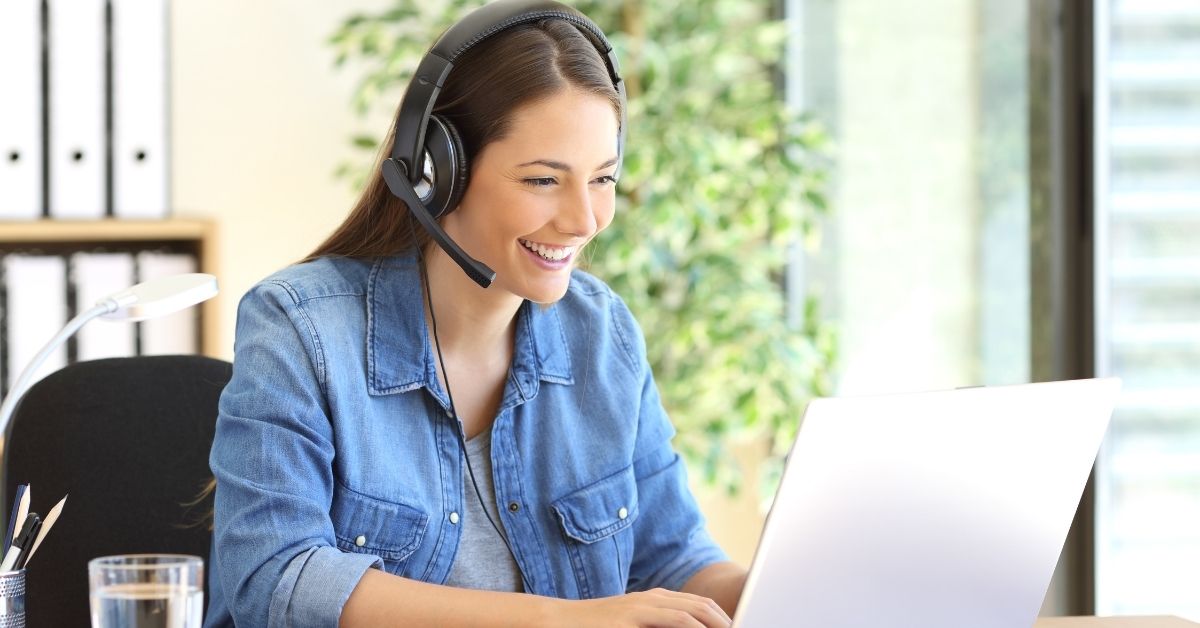 After writing thousands of scripts, we know the magic formula for creating successful cold calling scripts.
Generating qualified sales leads is challenging. One common method of generating sales leads is cold calling a purchased prospect list
Learn the components of successful outbound and inbound telemarketing training.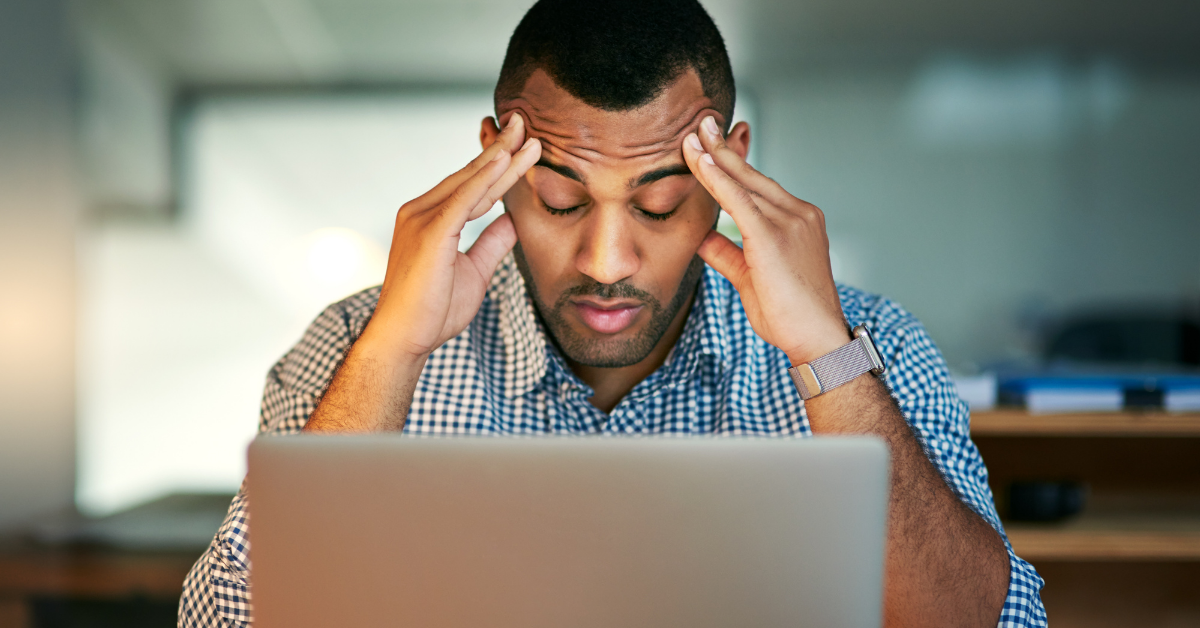 Learn why outsource telemarketing can help mitigate challenges with your team
Commercial Roofing Appointments A proven approach to setting qualified commercial roofing appointments Buying commercial roofing appointments from Quality Contact Solutions is a cost-effective way to get you in front of more qualified prospects. From pinpointing the properties that match your services to getting in touch with the right people, finding new commercial roofing jobs can be a […]
Commercial Banking Appointments We set appointments to help community banks maximize relationships with business customers Acquiring commercial banking appointments from Quality Contact Solutions is a cost-effective way to get you in front of your best customers – both current customers and future customers. From pinpointing the small and medium business owners that match your bank's service offerings […]
Outbound Telemarketing Glossary of Terms Quality Contact Solutions provides outbound telemarketing and call center solutions that achieve sales results. QCS specializes in business to business telemarketing sales. Many companies consider using outsourced telemarketing as a way to increase sales. Not knowing the industry the way that we do, we wanted to provide an Outbound Telemarketing […]
With competition in commercial roofing being so fierce we believe outbound telemarketing is essential.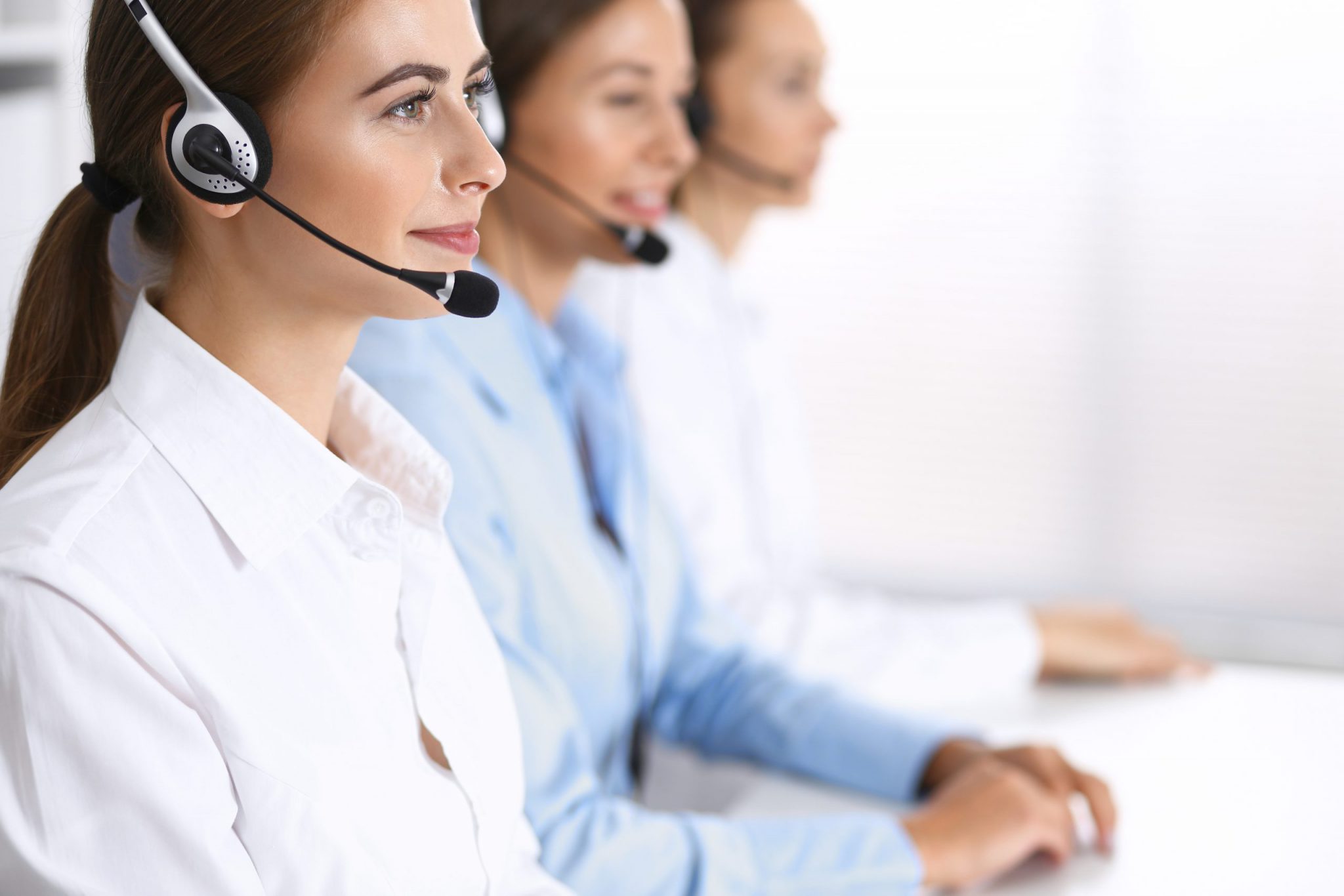 Here are 10 ways our customers have used the outbound telemarketing services of Quality Contact Solutions.