Outsourcing Telemarketing Companies
Outsourcing telemarketing companies are classified by
Location
Market Segment
Call Direction


Companies that use outsourcing as a business solution typically do so for cost savings, access to specialized resources, and to free up their internal resources to focus on their core business.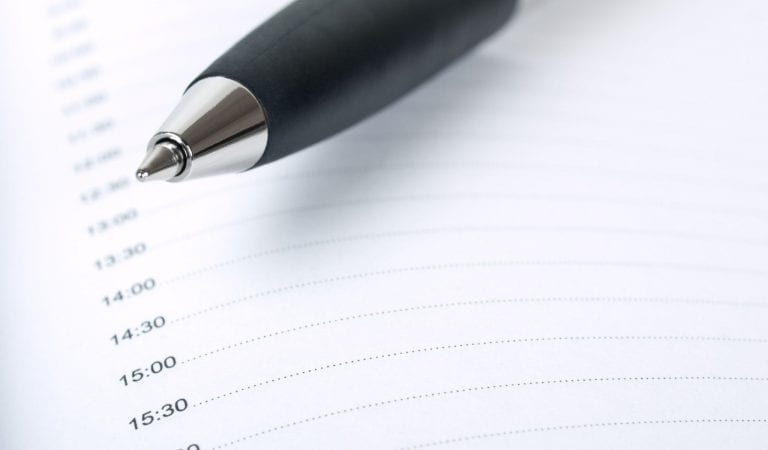 Outsourcing Telemarketing Companies Classification by Location
The outsourcing telemarketing companies you are evaluating are typically located in these places:
North America
Nearshore
Offshore


There are hundreds of telemarketing companies located in the United States and Canada. If your program requires a high-quality agent with excellent English language skills, we recommend using outsourced telemarketing companies located in North America.
Nearshore is a term that's used to describe outsourced telemarketing companies that are located near the United States, but not in North America. Nearshore locations typically encompass Mexico, Costa Rica, Dominican Republic, Jamaica and Honduras.
Offshore is a term that is used to describe telemarketing operations that are not in North America or in Nearshore locales. Many companies have made the business decision to use offshore call centers to save money on their customer service or back office operations. The Philippines, India, Pakistan and some South American locations will decrease the cost of operation by as much as 75% vs North America telemarketing or call center resources. There are significant pluses and minuses to consider if you're evaluating an offshore solution for your call center program.

Outsourcing Telemarketing Companies Classification by Market Segment
The two primary market segments used to classify the expertise of an outsourcing telemarketing company can be described as:
Business to Consumer
Business to Business


Business to Consumer is the term used to describe any telemarketing or call center contact where the end customer is a consumer. Because there are substantially more consumers vs businesses in the U.S., business to consumer telemarketing or call center operations are typically much larger than their business to business counterparts. The distinction is important though because most Business to Consumer operations are 24×7, 365 to ensure providing timely and convenient service to their customers.
Business to Business is a term used to describe any telemarketing or call center contact where the end customer is a business. Telemarketing or call center operations that serve Business to Business clients tend to be smaller (compared to consumer focused operations) due to the quantity of inbound or outbound contacts that are required to service their customers. Training a call center team to handle business to business contacts typically includes more training because the volume of calls makes it more difficult to separate out call types (most agents need to be skilled to handle calls for any reason, vs specialized to a particular call type). Also, business to business call center agents are typically more trained to handle business-specific solutions that may not be available to consumers.


Outsourcing Telemarketing Companies Classification by Call Direction
While most outsourcing telemarketing companies offer omni-channel telemarketing solutions, they most likely will specialize in either outbound or inbound telemarketing. Outbound telemarketing companies are typically more aggressive and do more sales acquisition and upsell telemarketing work. Inbound companies typically see themselves as a call center and are more oriented toward customer care and softer outbound programs with little need for aggressive telemarketing agents.
Here are some typical outbound telemarketing call campaign types:
New customer acquisition
Existing customer cross-sell
Existing customer upsell
Appointment setting
Event invitation
Market research
Customer satisfaction
Collections
Database update


Here are some typical inbound call center call types
Customer service
Bill dispute or questions
Refund request
Change to a subscription or reservation
Hours of operation or business information
Web login assistance
Technical support
Upgrade request
Payment status or next payment date


And of course, most of the Inbound call types are typically also handled by chat and by email, depending on the company and their integration of these other communication channels.
If you're interested in learning more about call center outsourcing, check out our whitepaper titled "How to Select a Telemarketing Services Company".