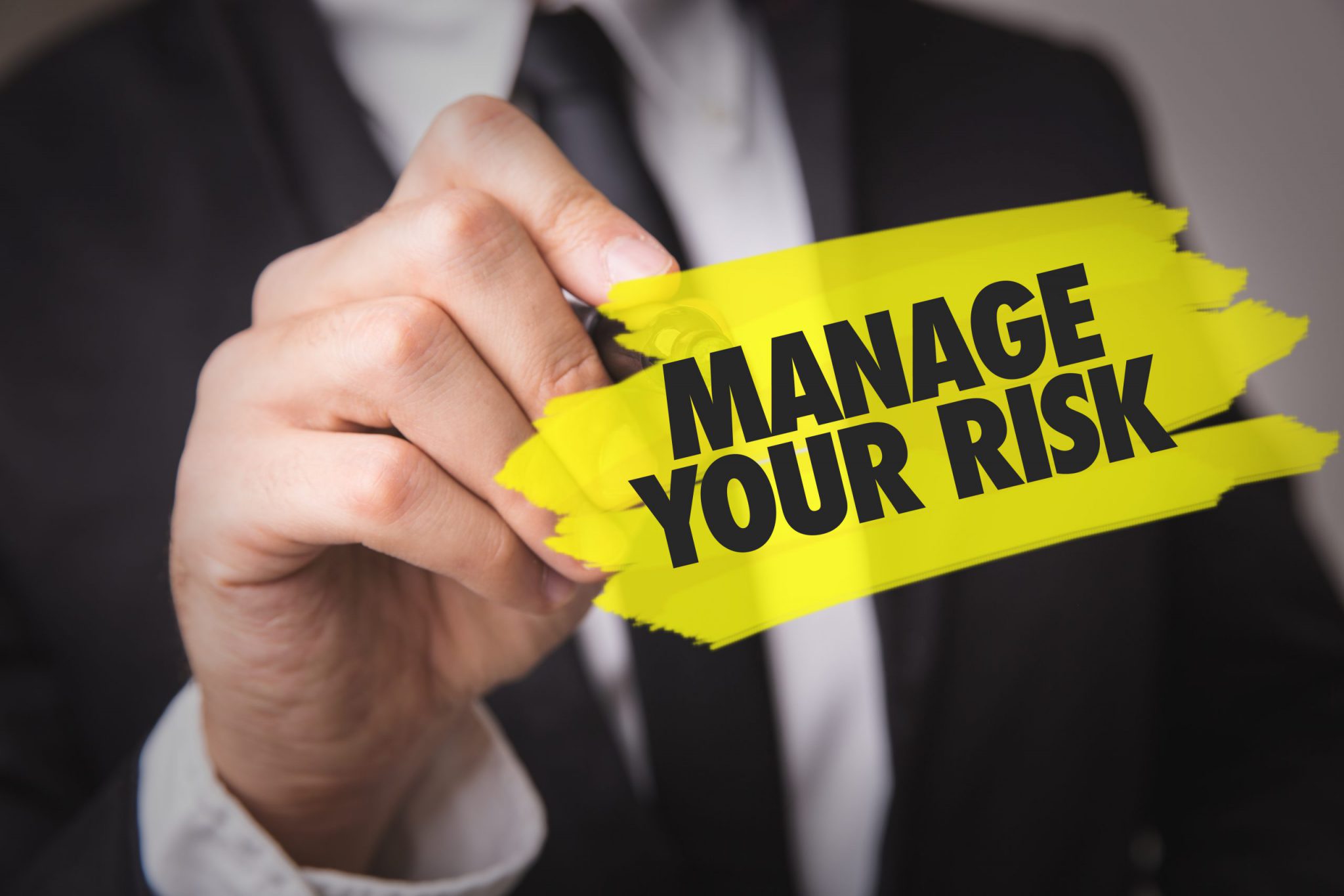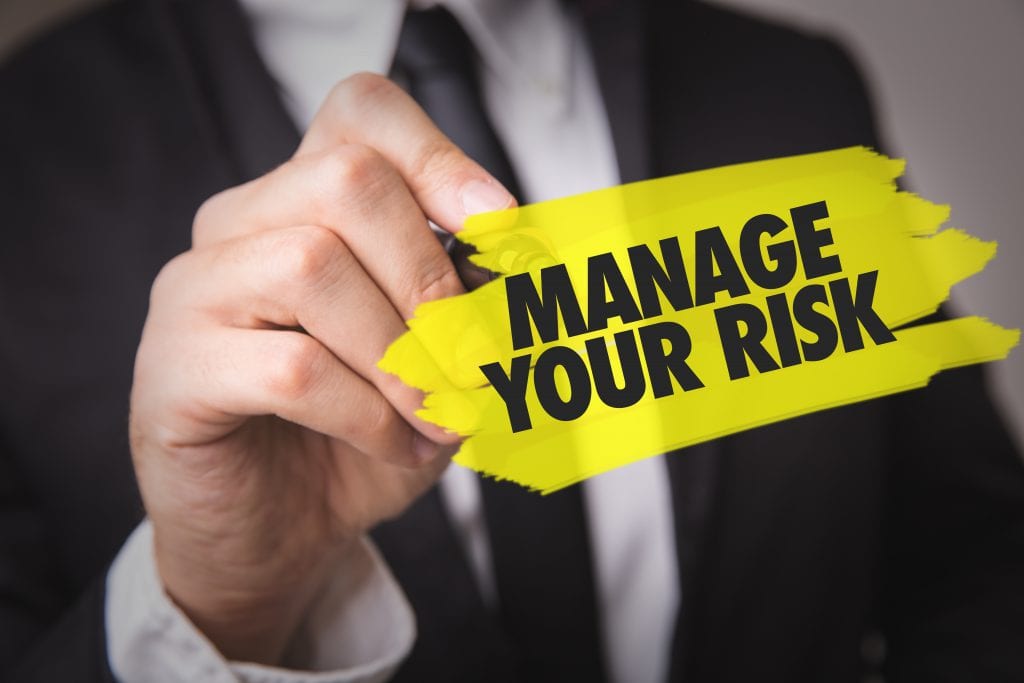 On March 16, 2018, the U.S. Court of Appeals for the D.C. Circuit released it decision in the ACA Int'l vs. FCC case, about 17 months after oral argument.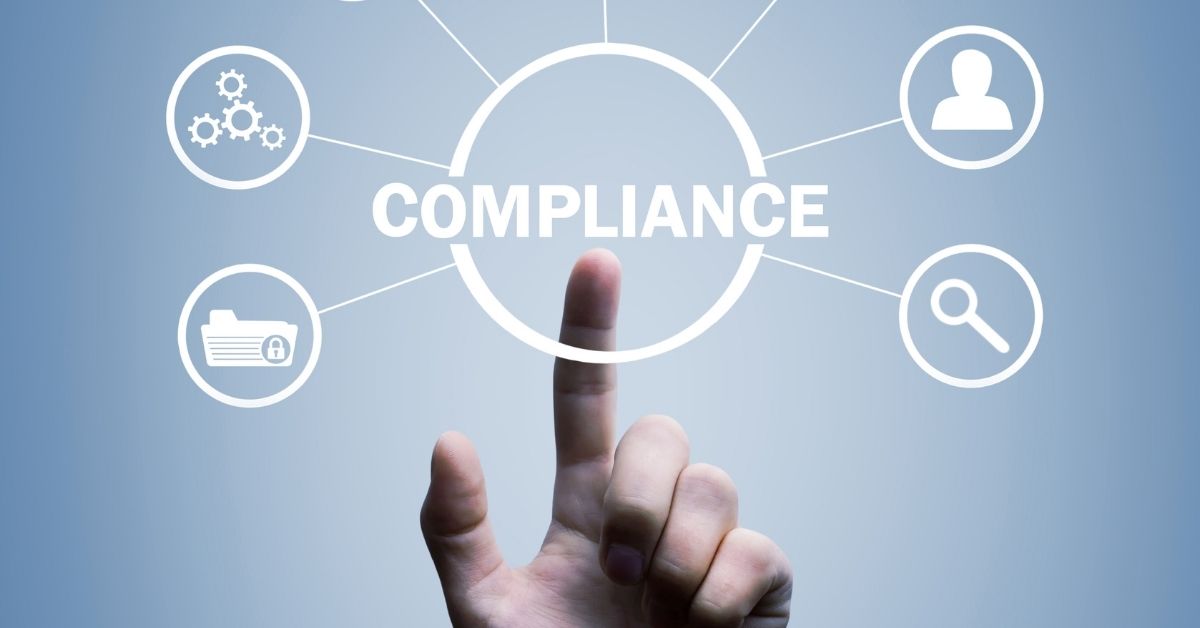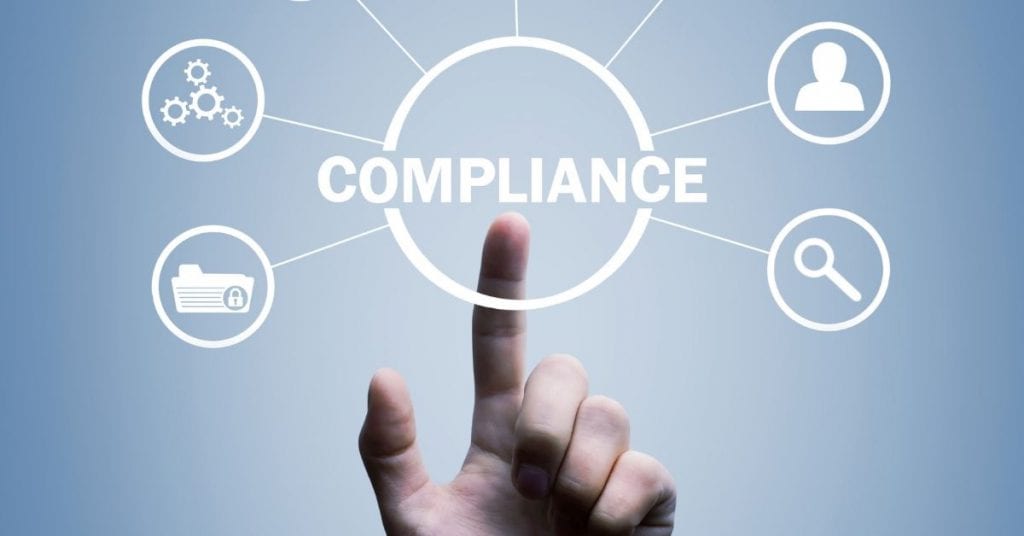 November 1, 2017 (Indianapolis, IN)
he Professional Association for Customer Engagement (PACE) is pleased to announce the addition of Puerto Rico to the PACE USA DNC Regulatory Guide.