By Heather Dubas, Senior Operations Manager
What is Telemarketing Services Management?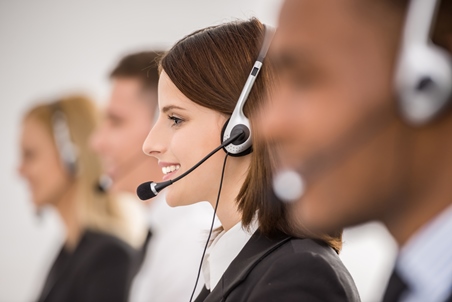 I get asked this question a lot. I'll typically answer by saying that working in telemarketing management requires me to wear lots of hats. I'll go on to say, As an Operations Manager in telemarketing services, we are the main contact between the client and the call center supervisors, managing all aspects of a campaign. Just a preview of what we do:
writing and revising scripts,
preparing training materials and training the front line telemarketing team,
reviewing reports,
problem solving and
preparing suggestions to the client
as well as the call center team all while ensuring compliance and quality assurance.
Whew – that's a mouthful! No day is the same and I would not have it any other way! Continue reading →