The world of outsourced telemarketing and B2B telemarketing has changed drastically over the last 15 years. The day to day world of a sales agent is different now as well, and is there any doubt that it has only gotten more difficult as time goes on? So, why do so many B2B telemarketing call centers […]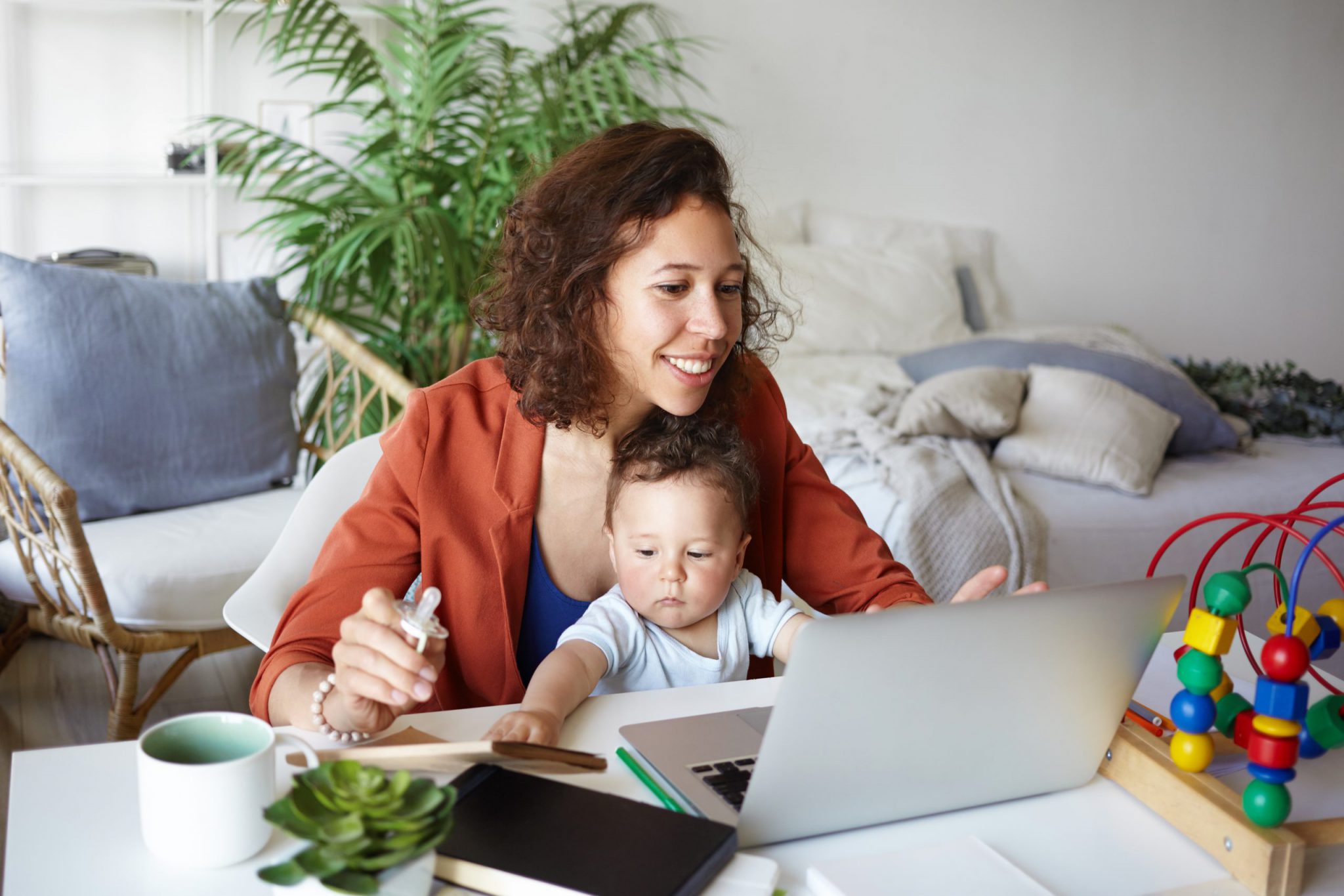 At Quality Contact Solutions we've found that complex business to business sales programs often get higher return on investment (ROI) in an At-Home model.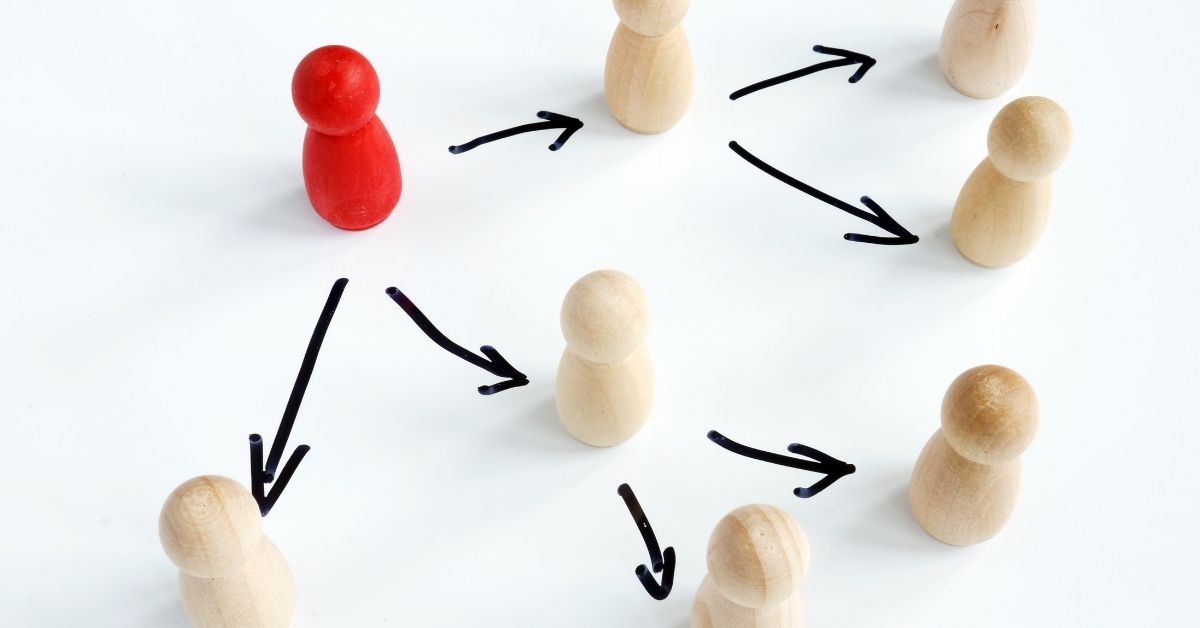 Outsourced telemarketing is very cost effective, and has many benefits.