By Nathan Teahon, Vice President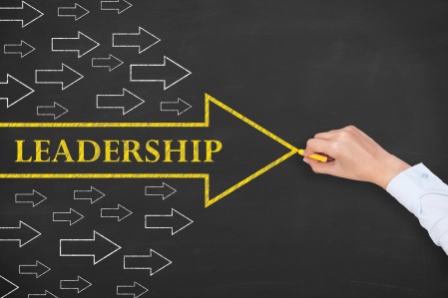 What does it take to be a good leader in telemarketing services? It's an interesting question and it probably isn't dramatically different than what makes a good leader in any industry. However, there are some quirks about managing telemarketing services, particularly outbound telemarketing, that does make it different. Here are five keys to good leadership in telemarketing services.
1. Right Team
Half the battle of being a good leader is putting the right players on the field. We recently held a Leadership Summit within our organization and we covered the book The Ideal Team Player: How to Recognize and Cultivate the Three Essential Virtues by Patrick Lencioni. I am not going to review the book for you, but I will highly recommend it. Essentially, it covers why having people that embody three key virtues, Humble, Hungry, and Smart, is important if you want to have a successful organization. More importantly, having members of your team not embodying these virtues can be critically damaging. Also, the definitions of those virtues aren't 100% what you think they might be, so again I would point you to the book.
However, without giving you spoilers, I can tell you that having the right team is essential for success in telemarketing services or otherwise. The best leaders can fail (and probably will fail) if the team isn't comprised of team members that appropriately fit the culture that you strive to have. Finding the right team members isn't always easy, but it is much easier than compromising and fitting a square peg in a round hole just to fill a position. It's wasted time and energy, and has negative consequences. Continue reading →