By Melissa Werth,  Customer Service Supervisor
Author note: When I use the term inbound calls, I am also referring to other customer contacts like text, chat, and email. In today's inbound customer service model, all of these customer contact types are viewed interchangeably.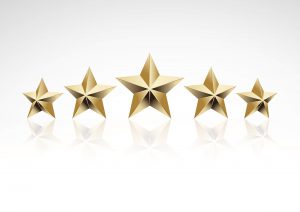 You've made the decision to employ inbound call center outsourcing to save money, improve service or both. Inbound call center selection is not easy. There are lots of call center options. And after you've made the decision, you need to be prepared to make a heavy investment of time with the new team to ensure they are successful. Many executives and managers overlook the importance of the time investment when they are developing the plan.
To ensure your outsource initiative is successful, here are some keys to ensure success. Continue reading →