By Marie Korn, Business Development Executive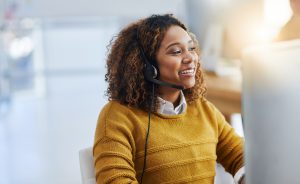 With competition in commercial roofing being so fierce we believe outbound telemarketing is essential to the success of roofing companies.
The way we do business is much different from even just a couple of months ago. There aren't sales reps in the field getting face time with roofing prospects; how are you helping your sales teams fill and maintain a healthy pipeline and ahead of the competition?