By Melissa Hinrichs is Director of Client Services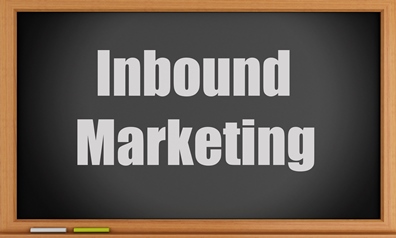 Inbound telemarketing services is defined as a campaign or program where a company receives inbound calls which are generated by a variety of different channels, including digital marketing, TV ads, newspaper ads, flyers, mail, etc.
With inbound telemarketing services, it is critical to have a good handle on call volumes and your company's handling of those calls. If you're like most companies, you're spending significant money to get the phone to ring. Don't waste that money by mis-managing the inbound team.
As an outsourced telemarketing services firm, we help many clients with answering their inbound 8XX numbers, handling chat sessions, and answering emails. All of these contacts are lumped into "Inbound telemarketing services" for the purposes of this article. Continue reading →