By Kelli Barabasz, Senior Operations Manager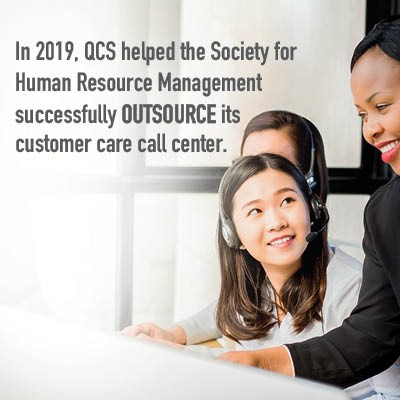 Are you considering outsourcing your inhouse customer care? There are many key steps and factors that come into play when considering outsourcing. How do I pick the right outsource partner? What should I be looking for? How long will this take? There are so many questions that need to be answered where do I even begin? So, how do you Successfully Outsource your Inhouse Customer Care? First and foremost, you need to have a clear outline and expectations.
There are 6 key steps that you need to look at when preparing to outsource.
Define the scope of the project
Find your outsource partner
Define your deliverables
Create an implementation & execution plan
Identify your roadblocks
Complete end to end testing