By Rich Hamilton, Director of Marketing & Product Development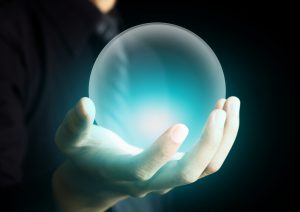 It's said that the heart and soul of most companies is their Inbound Contact Solutions operation (also known as an inbound call center). This vital department with an organization has an opportunity to get key customer insights and the call center interactions often make or break the customer relationship.
Author note: When I refer to inbound contacts, I'm talking about inbound voice contacts plus the other non-voice contacts that contact centers are responsible for handling, including email, text and chat.
Have you ever sat on hold, trying to call a company and finally gave up, never to interact with that company again? Making sure that your Inbound Contact Solutions operation is properly staffed is super important. Whether this is a first impression or an angry customer that is giving the company one last chance, each inbound contact can be vital. Continue reading →