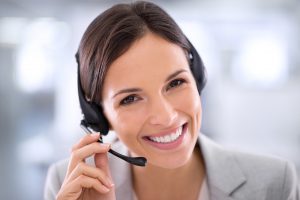 By Michelle Perry, Operations Manager
When evaluating your outbound call center team's performance, there are a few things you must ask yourself.
Have you given them clear and concise goals?
Do you have metrics in place so you can measure and track key performance indicators (KPI's)?
Is your team communicating with you frequently?
Are you communicating updates to your team frequently?