By Nathan Teahon, Strategic Account Manager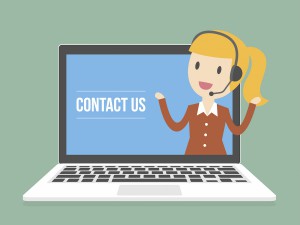 In the world of inbound call center outsourcing, many things are going to factor heavily in deciding which call center to use for inbound call handling. Those factors are going to include things like location, agent quality, experience, facilities, reporting capabilities, the likability of management staff,  certification requirements such as HIPAA, PCI Level 1, as well as several other factors. Indeed, one of those things is going to be price.
Now, as it pertains to price and before diving into models and numbers, it's important to note a couple of things. First, these models and prices discussed in this article are for domestic inbound programs placed in U.S. call centers. You can utilize offshoring for call center outsourcing if you are looking for the best prices. Still, there are several reasons why telemarketing services are best in the U.S. Second; it's important to note that not every inbound program is created equal. The level of complexity, amount of training, and overall talent of agents required for a particular campaign can affect pricing.