At Quality Contact Solutions we have seven core values that guide how we behave. One of the most important of those core values is Conducting Worthwhile Work.
What is Worthwhile Work for Telemarketing Agencies?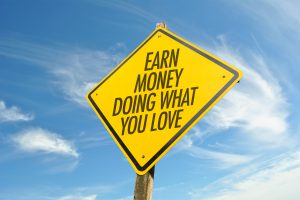 I can't tell you how many times per week I get a telemarketing call and before the call is completed I find myself shaking my head. I shake my head because so many telemarketing agencies engage in practices that harm our industry. There is a stigma that is associated with the telemarketing industry and that stigma exists primarily because of a small number of companies that have no regard for poisoning the well for the rest.
Okay, that was a tiny rant. Reeling myself back in before I really fall down the rabbit hole.