By Rich Hamilton, Vice President of Compliance and Administration Services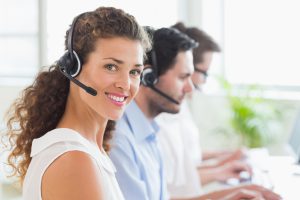 Fairly regularly we are asked details around members of our team being telemarketing compliance certified and what that means. To help explain why this certification is important for our business and industry, let me share an example we may all be able to relate to…
Let's say you decide to remodel your kitchen. You want to totally redo the entire space. You will need a carpenter, an electrician, and a plumber for starters. How will you choose the electrician?
Will you go with someone that is certified and understands the local, state and federal building codes?
Would you use a family friend that could probably do the job for a lower price but with a little added risk? What's the worst that can happen, a light switch doesn't work? (Actually, it could mean an electrical fire and your home might burn down.)
Is it worth the risk?