By Megan Hottman, Brand Evangelist
What is outsourced telesales?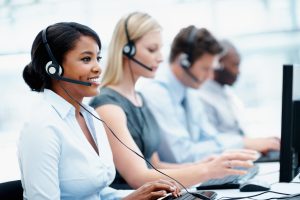 Outsourced telesales is partnering with an external organization to help sell your products or services directly to the customer by telephone. An outsourced partner can help transform the way your company gains market share while maintaining and supporting the current customer base.
There are a number or reasons a company may look at outsourcing all or part of their business. Some of the reasons include efforts to reduce internal costs, to have an increased focus on internal core objectives, to free up internal resources and to help support or to maximize and achieve overall growth objectives while increasing market share. It's this last point that is important to call out and to take note of. Continue reading →