By Nathan Teahon, Vice President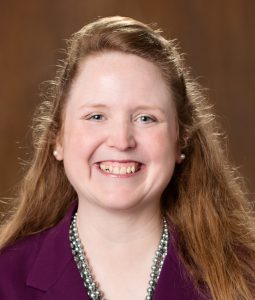 At Quality Contact Solutions, our team does a great job of writing a lot of content regarding how to be successful in the call center industry. Sometimes you have to take a timeout and celebrate the people that support the business in other ways and keep the train on the tracks.
Darla Jorgenson is the Accounting and Human Resource Manager at Quality Contact Solutions. Darla exhibits the three qualities that we look for in our team. Humble, Hungry, and Smart.
This Contact Solutions Pro is Humble
Darla does not have an excessive ego by any stretch and is always quick to point out the contributions of other members of the team. She is always looking for an opportunity to tell someone they did a great job. She is the consummate team player and is always looking out for the needs of the company and the team as a whole. Continue reading →