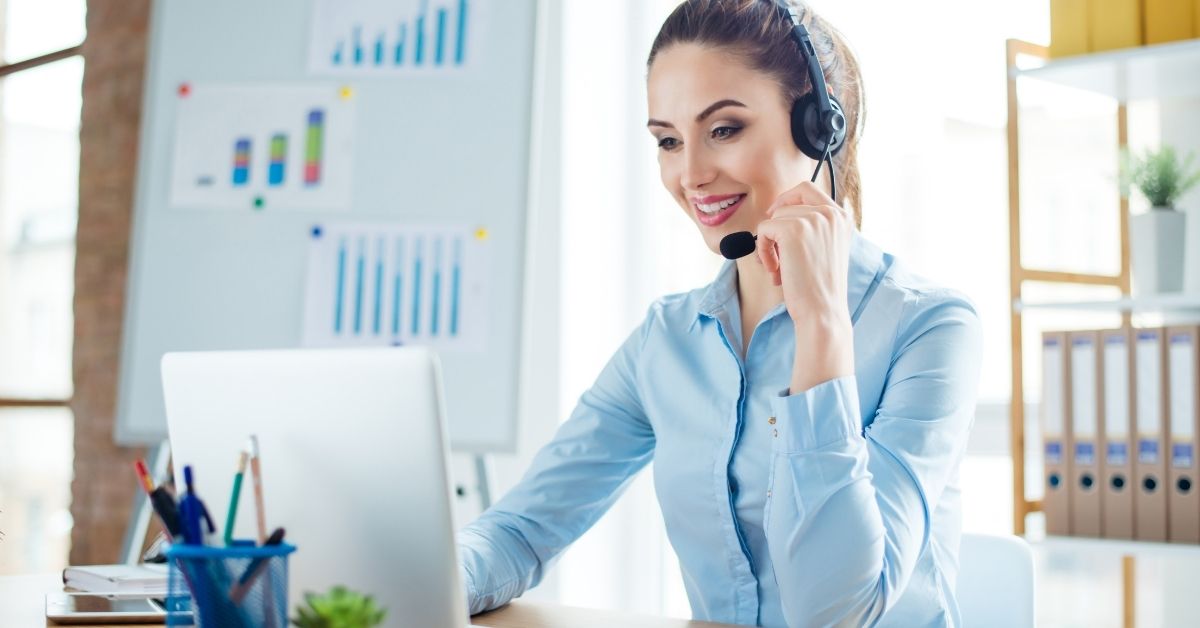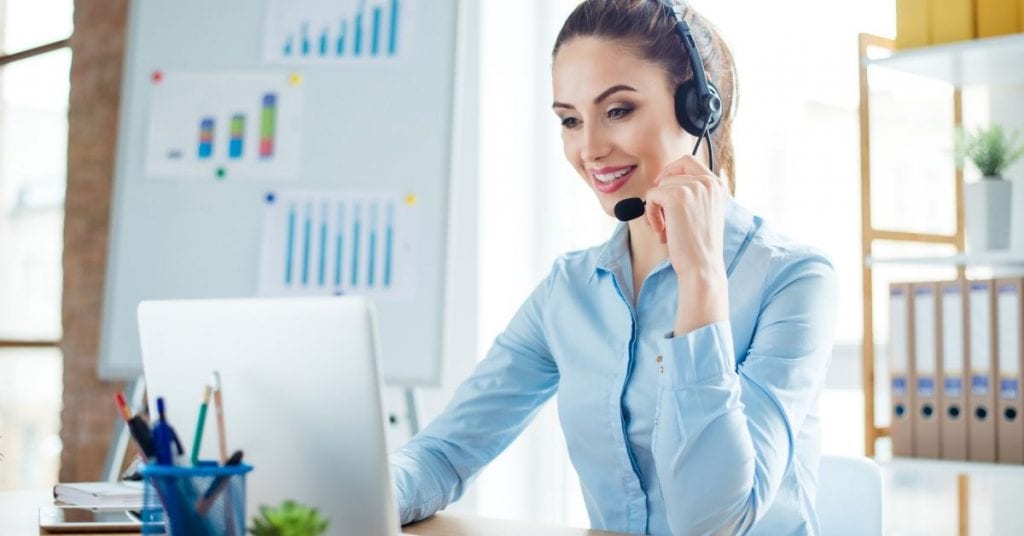 Working with inbound call center services in the call center industry for over 25 years I get a lot of questions.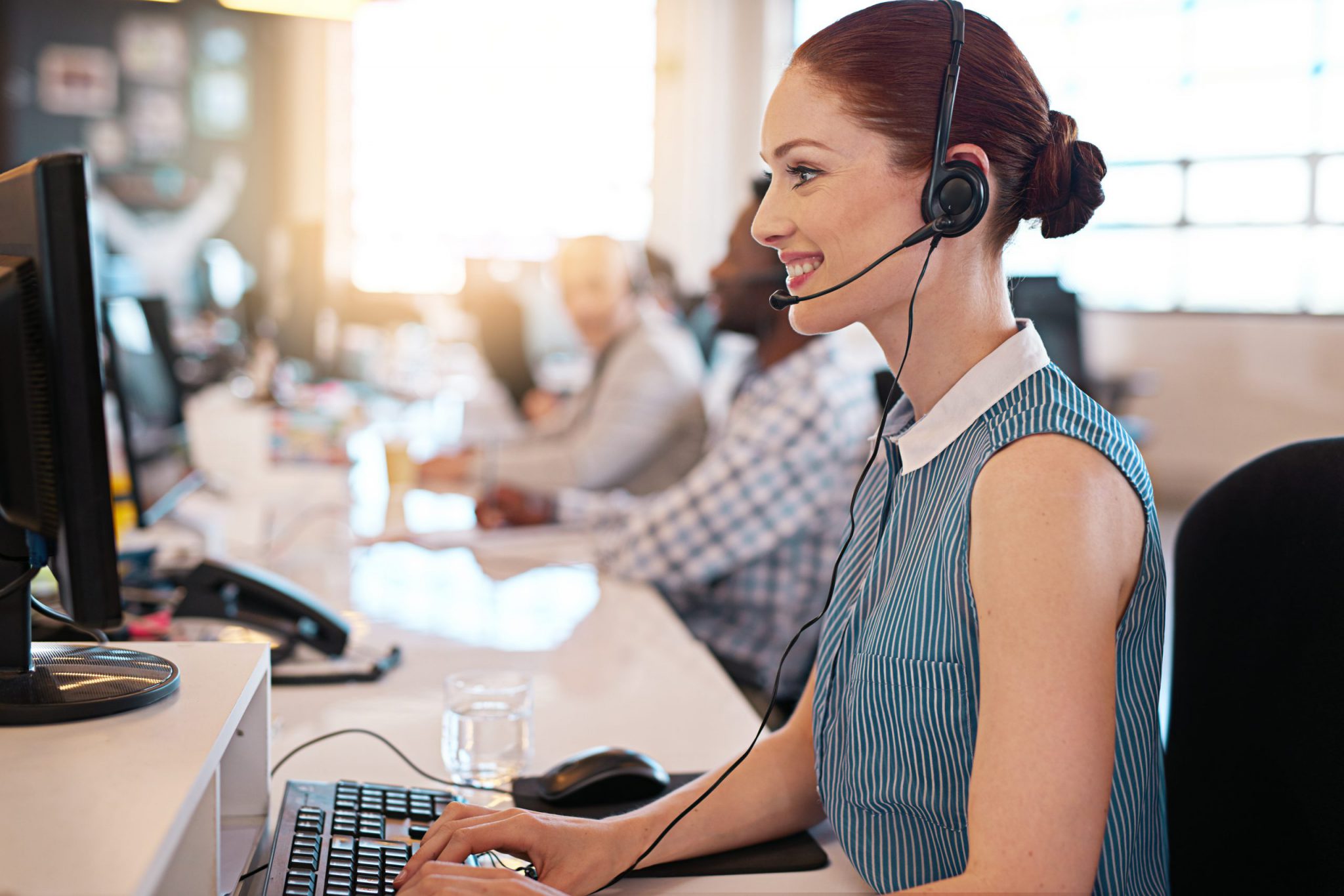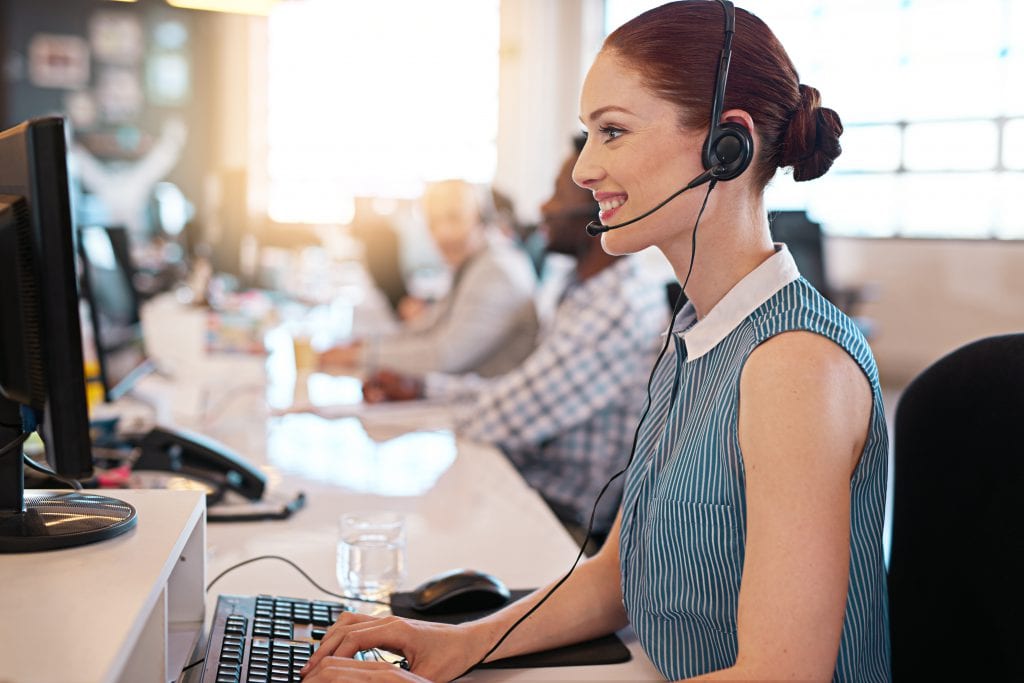 One of the most commonly asked questions when it comes to inbound call center outsourcing is around metrics.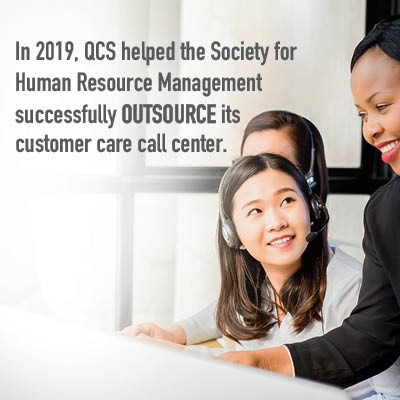 There are many key steps and factors that come into play when considering outsourcing.